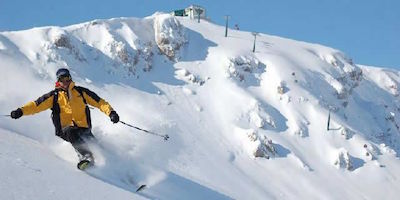 EVANGELISTA LIQUORI Punch Abruzzo was first produced in Borrello, a small and cold mountain village, where the mayor Antonio Evangelista, to defend himself from the rigors of winter, used to prepare a special drink with rum, citrus fruits and coffee. This innovative alcohol mixture heated at the fireplace produced such an intense and heady scent that it sparked the curiosity of neighbors, relatives and friends all eager to try it.
Because of the growing requests that followed almost immediately, the mayor started preparing that drink for close friends, then in 1907 he refined it and called it Punch Abruzzo.
For its high quality, the drink soon become famous and was awarded several prizes and medals. The secret formula was later handed down to the sons and in 1983 Felice Evangelista, the eldest, moved the firm to Sambuceto, where the third generation still produces Punch Abruzzo traditionally, following the ancient secret formula.
Punch Abruzzo is available throughout Italy and exported to England, Canada and now the United States. Its rising popularity is mainly due to the masterly fusion of natural ingredients that produce Punch Abruzzo's unique taste. In the beginning it was appreciated as a hot drink, for its rich bouquet, today Punch Abruzzo is also enjoied cold, with ice, in Long Drinks and Cocktails, in ice creams, cakes, and tarts. As an after dinner drink it can be the pleasant way to finish a great meal.
Punch Abruzzo is the gratifying sip everybody deserves... Find it HERE